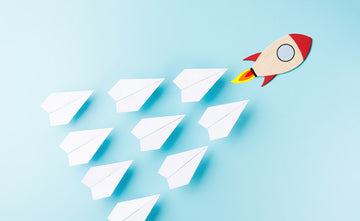 Your opportunity for success
Over 67% of American households—about 85 million families—own at least one pet. That means there are over 85 million furry friends who need a pet tag!...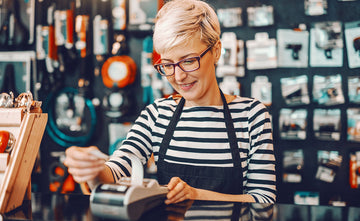 Easy, versatile business opportunities
If you're in the business of helping pets—or you'd like to be!—GoScribe is an easy, affordable way to follow your passion. Vet clinics, adoption societies...