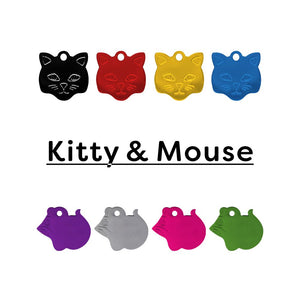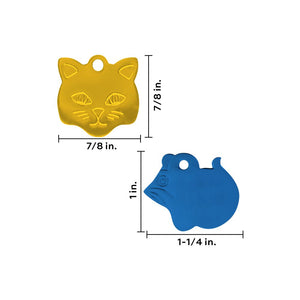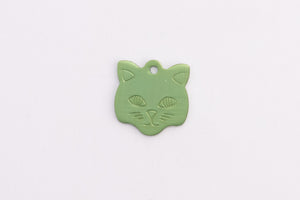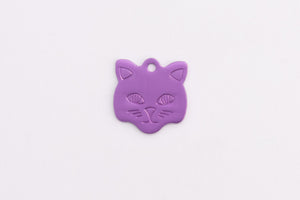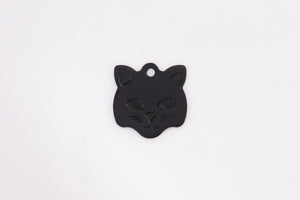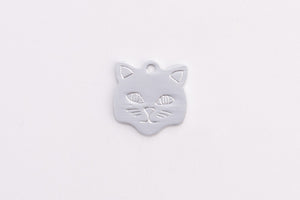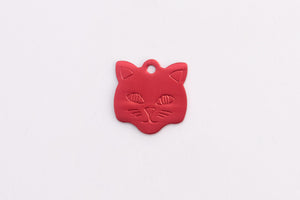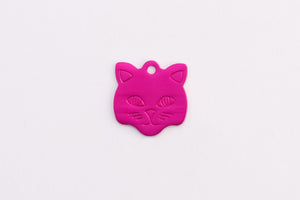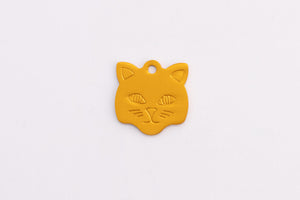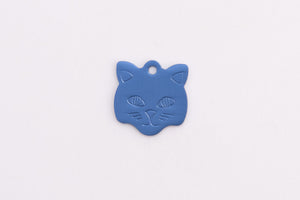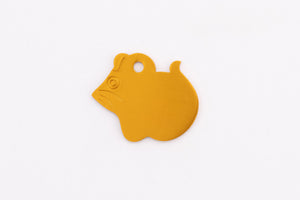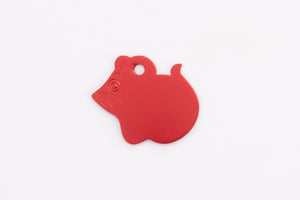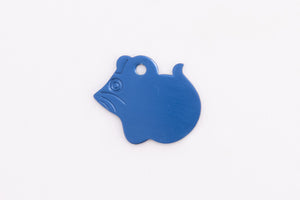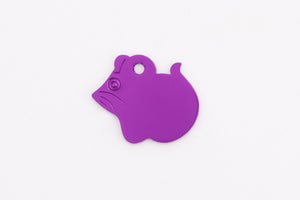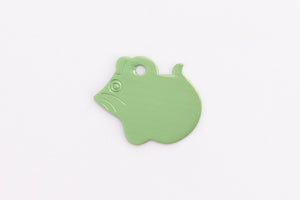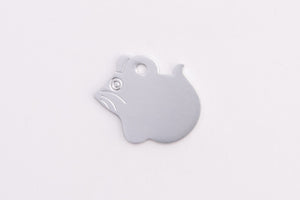 Special Offer - Anodized Kitty & Mouse Tags
Special Offer for sweet Kitty and Mouse Tags. Anodized aluminum can be laser or scribe engraved. Free shipping in the US.
Minimum Quantity Requirement: 1 pack (10 tags)
Note: The Kitty and Mouse tags are NOT applied to the GoScribe Mini Engraver.