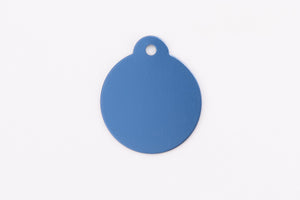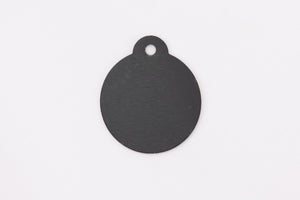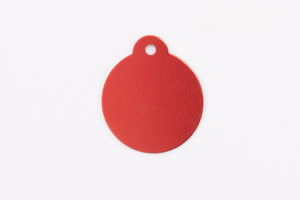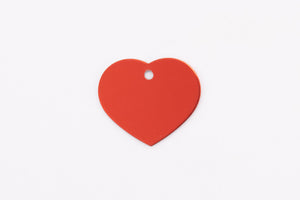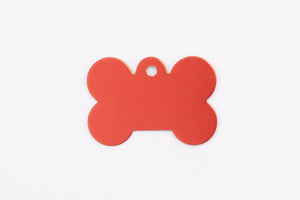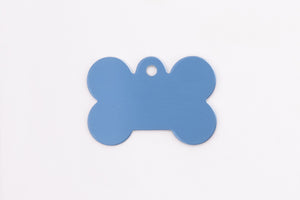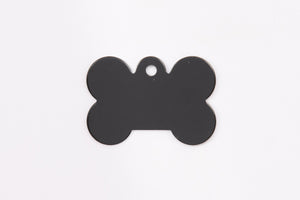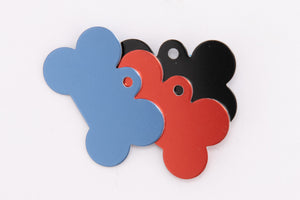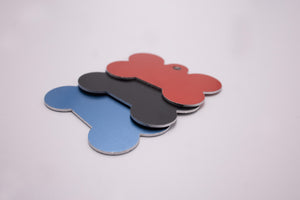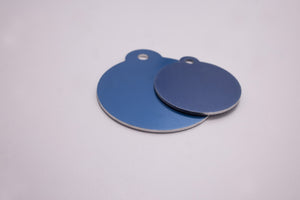 Non Anodized Edge Pet Tags
Buy in bulk and save! Non-anodized sheet metal can be embossed, laser engraved, or scribe engraved. Minimum purchase of 50 tags per shape. Free shipping in the US.
Bone size: 1.6" x 1.1"

Round size: 1.4" x 1.2"

Small Round size: 1" x 0.9"

Heart size: 1.25" x 1.05"